Client Photos become Artist Creations - Saturday October 12th, 2019 until October 18th, 2019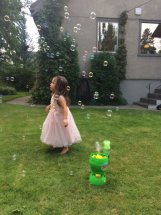 October
Client favourite photos become artist creations.
Opens October 12
Your chance to have a personal favourite photo painted by one of the Artym artists.  All submitted picture are juried in, and then selected by the artists based on their preference. Deadline for photo submission is August 30th, 2019!